Order Free
Savadeck samples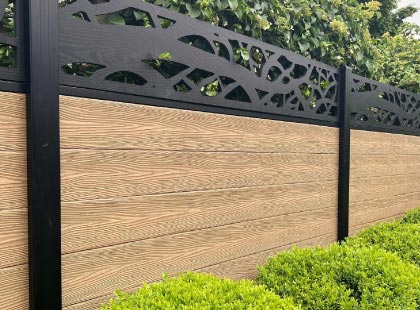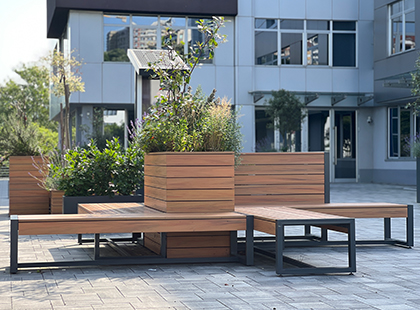 – Novo iz Savadecka –
Deking od riže po pristupačnoj ceni sa 5 godina garancije!
Prirodan izgled drveta sa prepoznatljivom šarom Sibirskog Ariša!
Unapređena formula kompozita sa 10 godina garancije za javne površine i najintezivnije uslove korišćenja!
Dizajnirajte izgled vaše ograde!
In just two or three clicks, design the appearance of your fence and calculate the cost of materials and installation.
We single out from our offer
We single out from our offer
Na početku, 2014. godine dok smo bili samo monterska firma za ugradnju dekinga, imali smo priliku da radimo sa svim tipovima ovih obloga za spoljnu upotrebu koje su mogle da se kupe na našem tržištu. U prvoj godini, preko 80% deking projekata koje smo realizovali bilo...
read more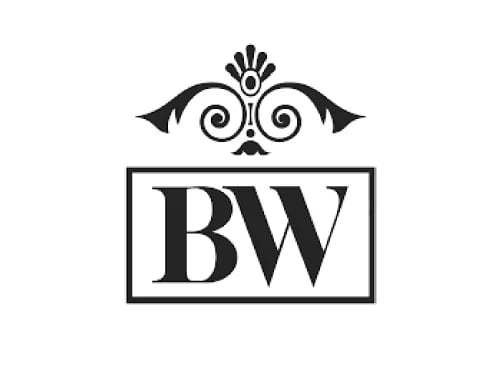 We started our cooperation in 2017 on the construction of Ramonda Hotel on the Rtanj Mountain. Since then, we've done several major projects, such as the Gallery Shopping Centre. I can freely say that truly are the masters of their craft.
Milan Markovic
dipl. građ. inženjer, Gradina d.o.o.
I heard about Savadeck through a recommendation. We did the first joint project about three years ago. From the first meeting it became clear to me that I'd found a decking company, which I would recommend to anyone from the architecture and construction industry.
In 2017, I installed the Savadeck Classic by the pool in my summerhouse. After that I installed the WPC fence, terrace and decking facade. It's for every recommendation. Savadeck is intact from the first day.